Something paranormal has been sweeping the town of Weirdwood. You are the sole proprietor of Spectro Co., a ghost detective agency, and business has been picking up lately.
Go on ghost clearing missions using your spectral rhythm trapper, handheld phantom meter, and advanced skills of perception. Make sure you've found the hidden totems to trap the ghosts in, or they may be chasing you out of a paycheck.
The ghost detective business in Weirdwood is booming, but only the best ghost detectives will prosper.
ABOUT THE GAME
• Explore haunted houses and find hidden totems and exotic objects in VR
• A combination of handcrafted and procedurally generated houses for endless discovery
• Trap a variety of pesky ghosts using proprietary Spectro Co. devices
• Avoid being caught by the ghosts. Your business success depends on it!
MEDIA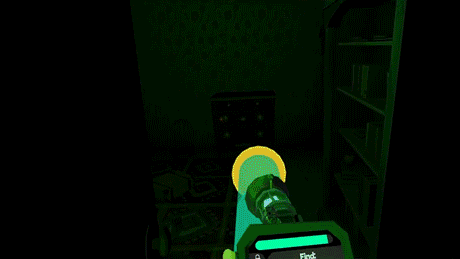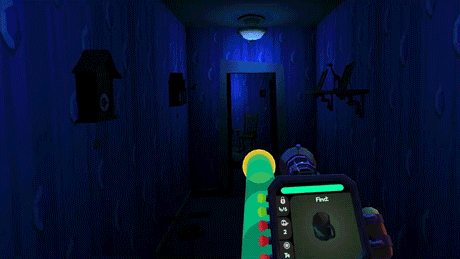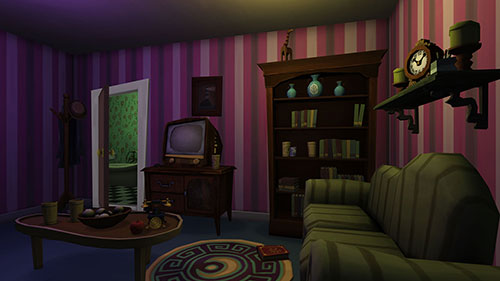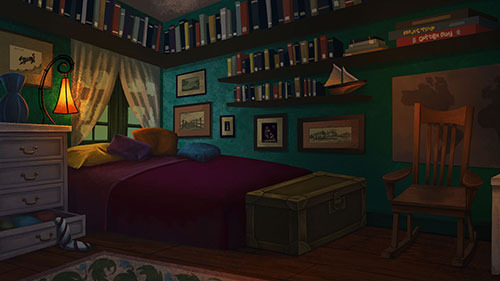 IN DEVELOPMENT
Spectro is currently in development for all of the major VR headsets with a focus on releasing on mobile first. We will be announcing more details about the game along with release dates soon, so make sure to check back. We will also be posting regular updates about the development process on our blog.
Feel free to subscribe to our mailing list below to receive occasional updates about our games.
Spectro will be coming to Oculus Rift, HTC Vive, and Windows Mixed Reality headsets.