Something paranormal has been sweeping through the town of Weirdwood. Dust off your gear and head into an infinite variety of haunted house levels to capture ghosts, search for hidden totems, and find powerful new items.
Designed exclusively for VR, Spectro is a ghost hunting action game with roguelike elements.
FEATURES
Random generated haunted houses
Explore an endless variety of haunted house levels, each with unique layouts, items, and hand-crafted elements that provide a new challenge every time.
Bust some ghosts
Some channel energy, some throw bombs, others shoot lasers out of their eyes – they all want to haunt you!
Tons of items to collect
Over 40 different items and blasters to collect. Save your coins to buy power-up kits and upgrade your gear so you can take on tougher enemies. Inventory progression saves as you play.
VR from the ground up
Designed with virtual reality in mind from the beginning. Mechanics that are optimized for hand presence.
Locomotion choice
Free-movement, teleport, and other options to customize your experience for comfort and immersion.
Hidden object challenges
Find collectables and totems that trigger object challenges. Careful not to let a ghost see you or you may have to run!
MEDIA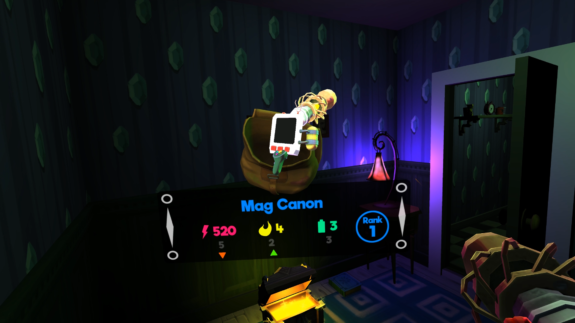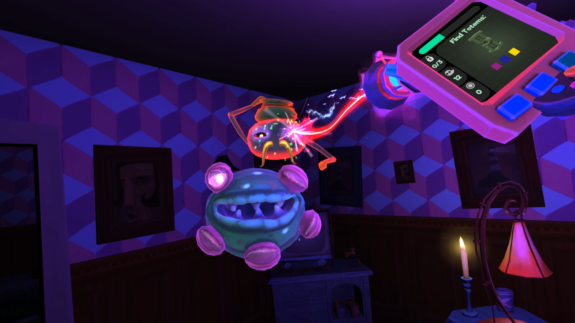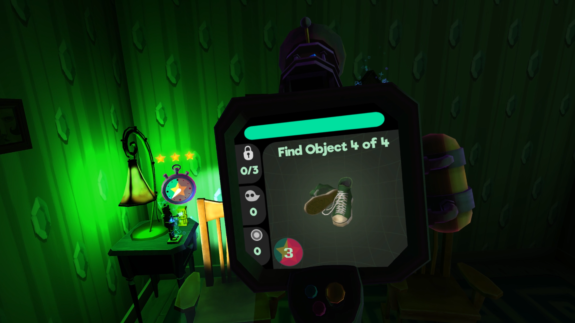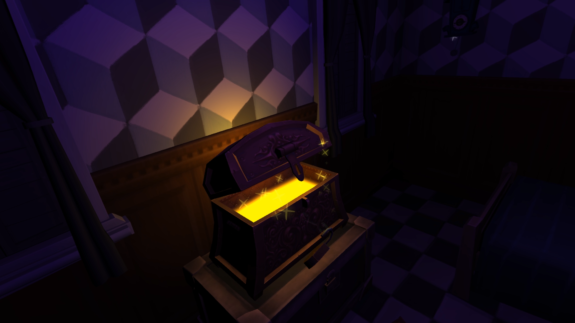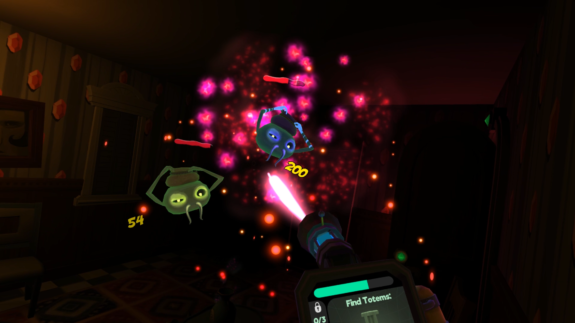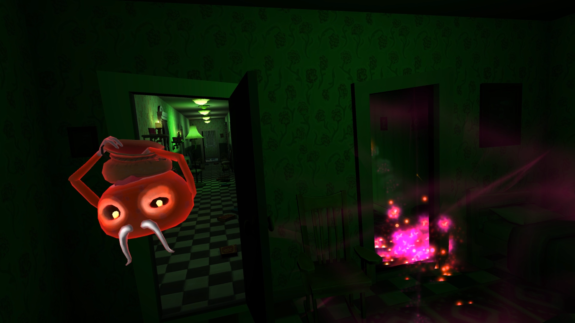 Spectro will be coming to Oculus Rift, HTC Vive, and Windows Mixed Reality headsets.