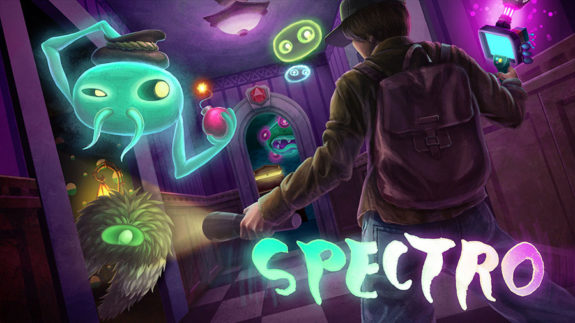 We're excited to announce our full launch of Spectro on both Steam and Oculus Store. It's been a fantastic 7 months of early access on Steam and we're finally ready to take it to the next step!
Here are some of the things we've added recently:
Challenge Relics
Chamber Rooms
Additional Ghosts
A big boss, The False King!
and More…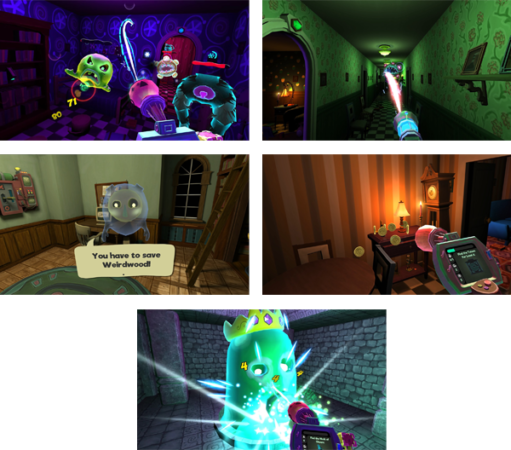 We hope you get a chance to check out the 1.0 version of Spectro, out now for all major PC headsets.
Stay tuned to hear our future plans for Spectro as well as upcoming projects we have planned at Borrowed Light Studios.
– The BLS Team